What's New
Subscribe to posts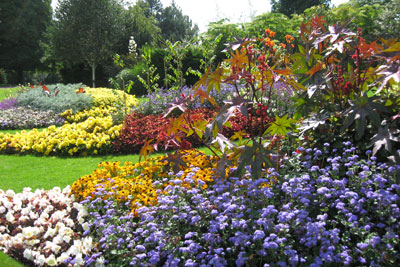 UNIVERSITY PARK GARDENS 
Nottingham NG7 2RD  
University of Nottingham 
NGS OPEN DAY - SUNDAY 19th August 12 md - 4pm 
Admission £3.50
Light refreshments at Lakeside Arts Centre
Approx 4 miles SW of Nottingham city centre & opp Queens Medical Centre.
NGS visitors:  Please purchase admission tickets in the Millennium Garden (in centre of campus).  signed from N & W entrances to University Park & and within internal road network. 
University Park has many award winning gardens including the award winning Millennium Garden with its dazzling flower garden, timed fountains and turf maze. Also the huge Lenton Firs rock garden, the dry garden and the Jekyll garden. During summer, the walled garden is alive with exotic plantings. In total, 300 acres of landscape and gardens. Picnic area, cafe, walking tours, accessible minibus to feature gardens within campus. Plant for sale in Millennium garden. Some gravel paths and steep slopes. 

This Saturday 11 August at Carsington Water outside the Visitor Centre (DE6 1ST).
See http://www.planthuntersfairs.co.uk/Venues/carsington_water.htm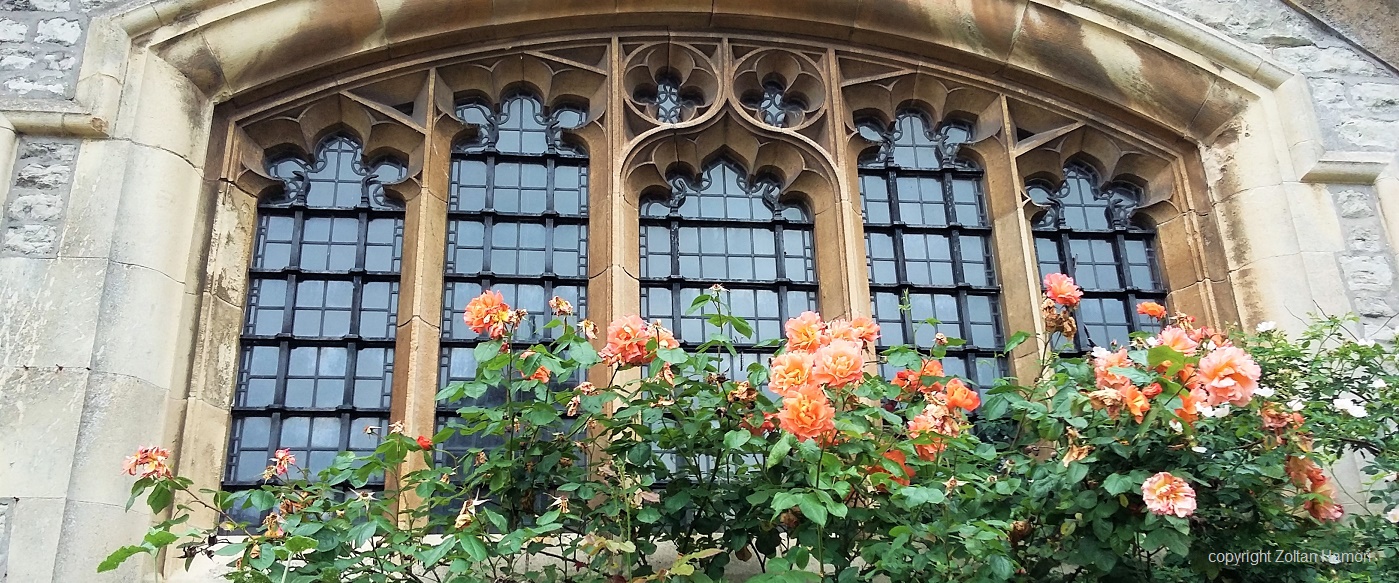 Plant Hunter's Fair at Southwell Minster this Sunday - 12th Aug  Opens 11am in the Minster Gardens,  entry fee is £1 but the pay and Display car park opposite the Minster is free on Sundays
See http://www.planthuntersfairs.co.uk/Venues/southwellminster.htm
Members will remember Tony Russell who gave a fascinating talk to our Group in March this year. He has sent us information attached below about a Cruise which you may be interested in. September 2019
University Park Gardens Nottingham NG7 2RD Open 12-4pm Sunday 19th August Adults £3.50 children free.
Tickets on sale in Millenium Garden Accessible minibus to feature gardens.
Picnic area, walking tour. Light refreshments.
Teas, dogs welcome, plants for sale, wheelchair access.
The National Collection of Hydrangea containing 800 plants is open this Sunday 5th August from 
10.30 am to 3 pm   
See both attached pdfs for further information. Carol Klein visited recently and this will be broadcast on Gardeners World on Fri 3rd Aug.
Conducted Tours at 11am & 2pm 
Darley Park, Derby - Free Car Parks 
Sat Nav. Darley Park Drive  Car Park:  DE22 1EN
Sat. Nav. Darley Street Car Park : DE22 1DX 
The site is accessible by wheelchair but on a steep slope. 
Darley Park Cafe will be open for refreshments. 
Derby Hydrangea has it's own Facebook page containing many photos. 
Renishaw Hall will be holding its Specialist Plant Fair on Sunday next, 5 August from 10.30 to 4.30.  Award-winning gardens open and cafe.  Located south-east of Sheffield and just 3 miles from Junction 30 of the M1.  Postcode S21 3WB.  One of the most popular plant sales in the region.
Tours of historic cottage garden allotments (Grade II* Listed) dating from the 1840s. Come and see wonderful fruit and vegetables being grown and displays of photos and historic artefacts.
Sunday, 9 September 2018
12.00pm – 4.00pm
Walks and Talks: 
12.30pm      Talk & tour of gardens.
  2.30pm      Talk & tour of gardens.
Access: 
Disabled access to main event and talks. 
Tours over uneven and sloping ground.
Addition Information:
Exhibition, refreshments, cakes, plants, garden produce, second-hand books, bric-a-brac.
Directions: 
Alongside 214 Hucknall Road – take the path to the gardens (almost opposite Teesdale Road).
Entry:
Entry Free – donations welcome. 
A small group of our members helped out at the Garden Opening for NGS at Peter Robinson's amazing Garden on 17th June. You can see a selection of Nigel King's photos
here
.
His garden in Sutton in Ashfield will be open again for the NGS on 2nd September, so hope to see you there!
Visit our Second Plant Sale of 2018, 10am-4pm Sun 24th June, at The Botanic Garden, Wollaton Hall, NG8 2AE. Hundreds of plants for sale, all grown in the Garden or by our members. Look out for the bunting!